$149.00 not incl. 7% tax
Out of stock
Share
Welcome to Nano Shape of Beauty, your ultimate destination for radiant and rejuvenated skin! At Nano Shape of Beauty, we're dedicated to helping you achieve your skincare goals with our exclusive product, ASCE PLUS EXOBALM.
Our mission is to unlock the secret to timeless beauty, and ASCE PLUS EXOBALM is the key. This innovative skincare solution is meticulously crafted to provide you with a unique and personalized experience, ensuring that your skin receives the care and attention it deserves.
With a blend of cutting-edge technology and the finest natural ingredients, ASCE PLUS EXOBALM promises to revitalize your complexion, enhancing its texture, and leaving you with a luminous glow that's simply irresistible. The future of skincare is here, and it's all within your reach.
Discover the transformative power of ASCE PLUS EXOBALM from Nano Shape of Beauty and experience the confidence that comes with having your skin at its best. Join us on this exciting journey to a more beautiful you, available exclusively online. Elevate your skincare routine to new heights with Nano Shape of Beauty – because your beauty is worth it.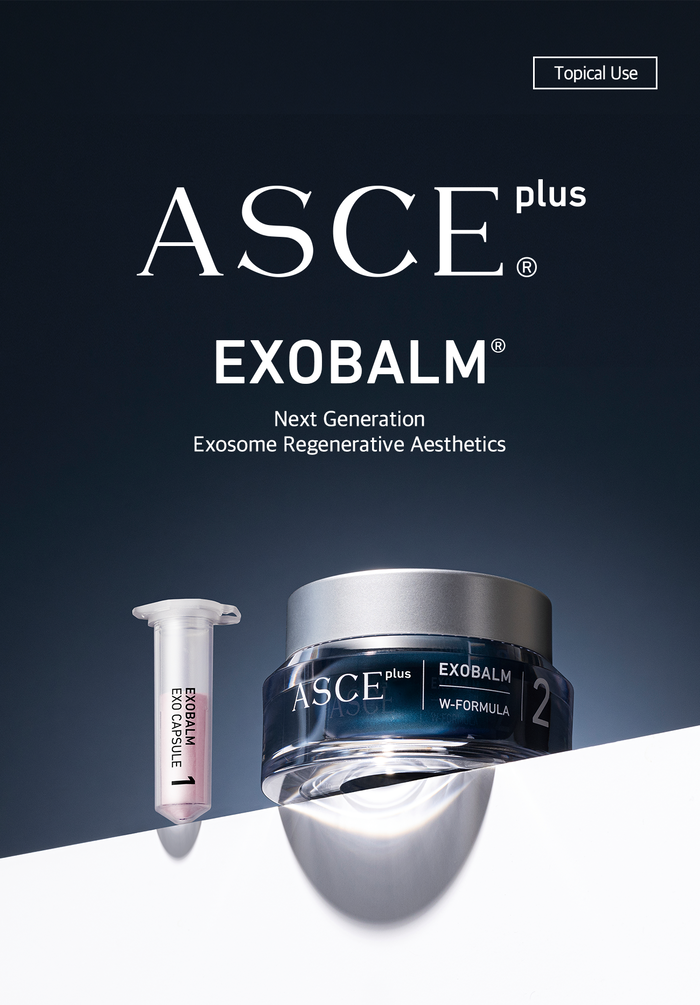 | | |
| --- | --- |
| Weight | 6 oz |
| Dimensions | 5 × 4 × 3 in |
Related products
$10.00 – $40.00 not incl. 7% tax