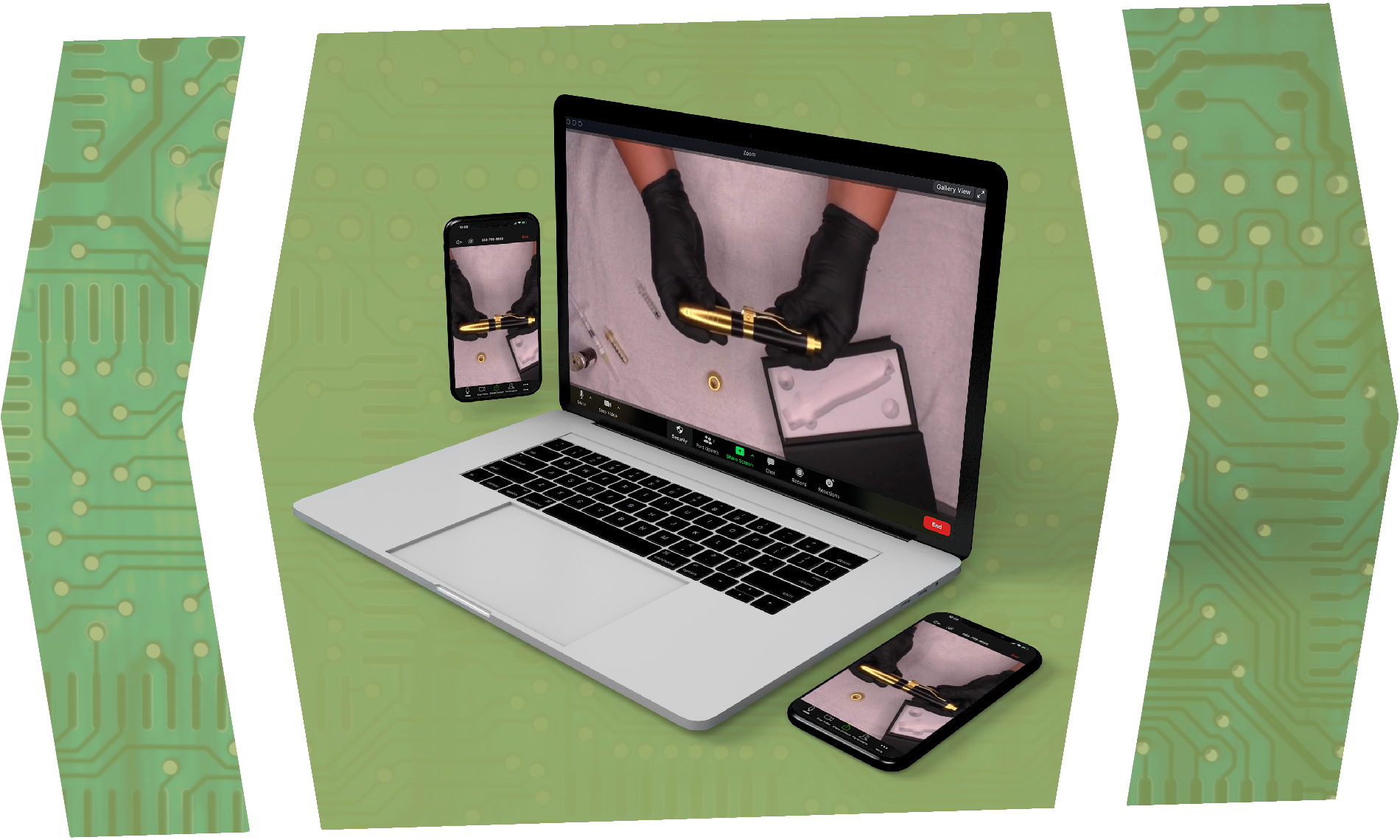 For whom are
Zoom Trainings?
---
This is for all the students living out of state or people who cannot travel to our academy. It will not be a problem anymore! You are now able to train on Zoom Call with your own models under the eye of our trainer Izabela.

It's designed to help you build confidence and industry knowledge that will lead to offering professional services. Izabela will be there one on one with you. We will start from theory and all necessary information. Later on whenever you feel good enough to start a model, we will begin. Izabela will be there watching the procedure to ensure that you are properly administering the treatment and will happily answer all your questions.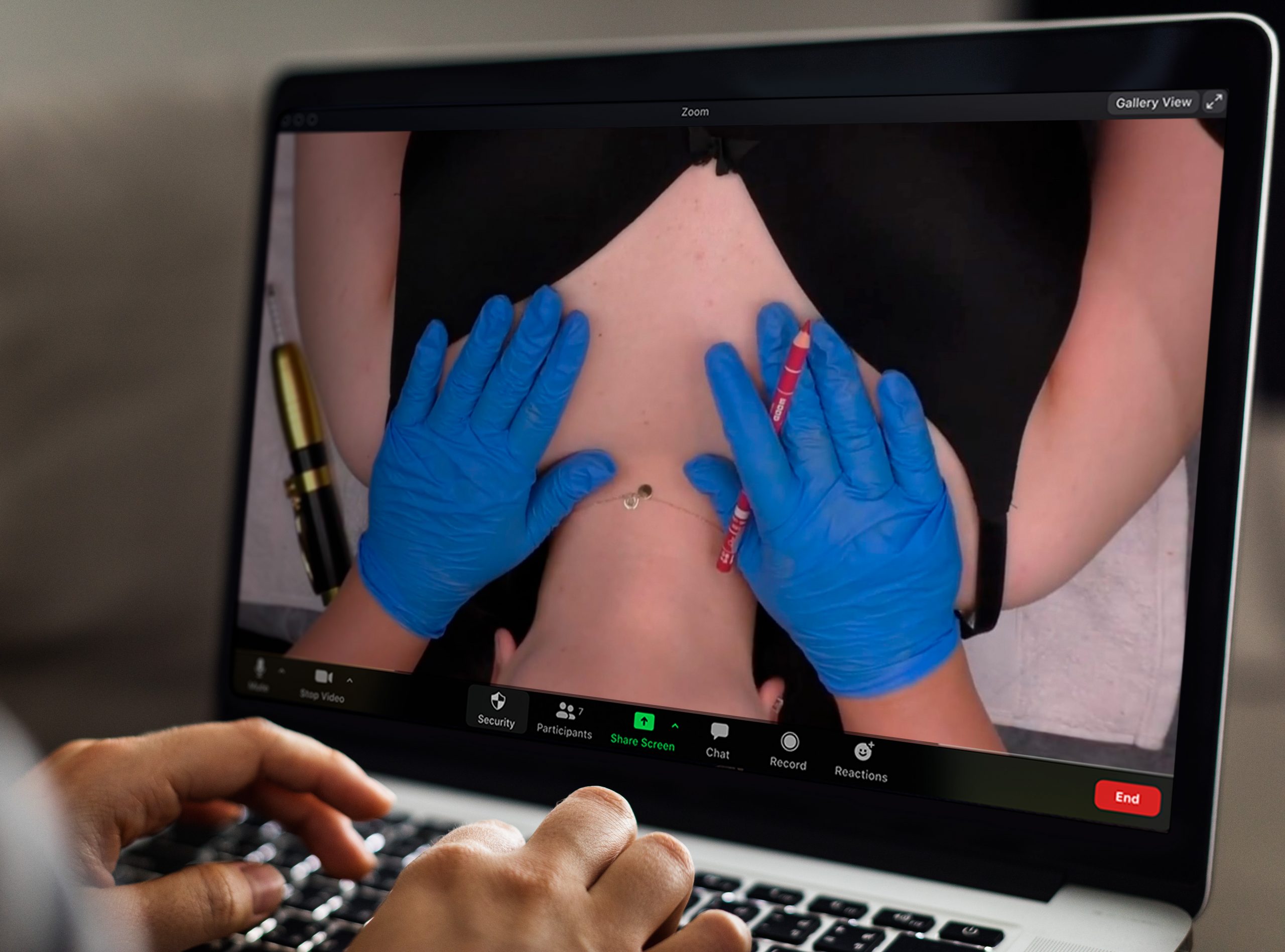 How Zoom works?
1. You can download Zoom App from the Zoom Website
2. You can also connect to Zoom Training without downloading - just using your website browser.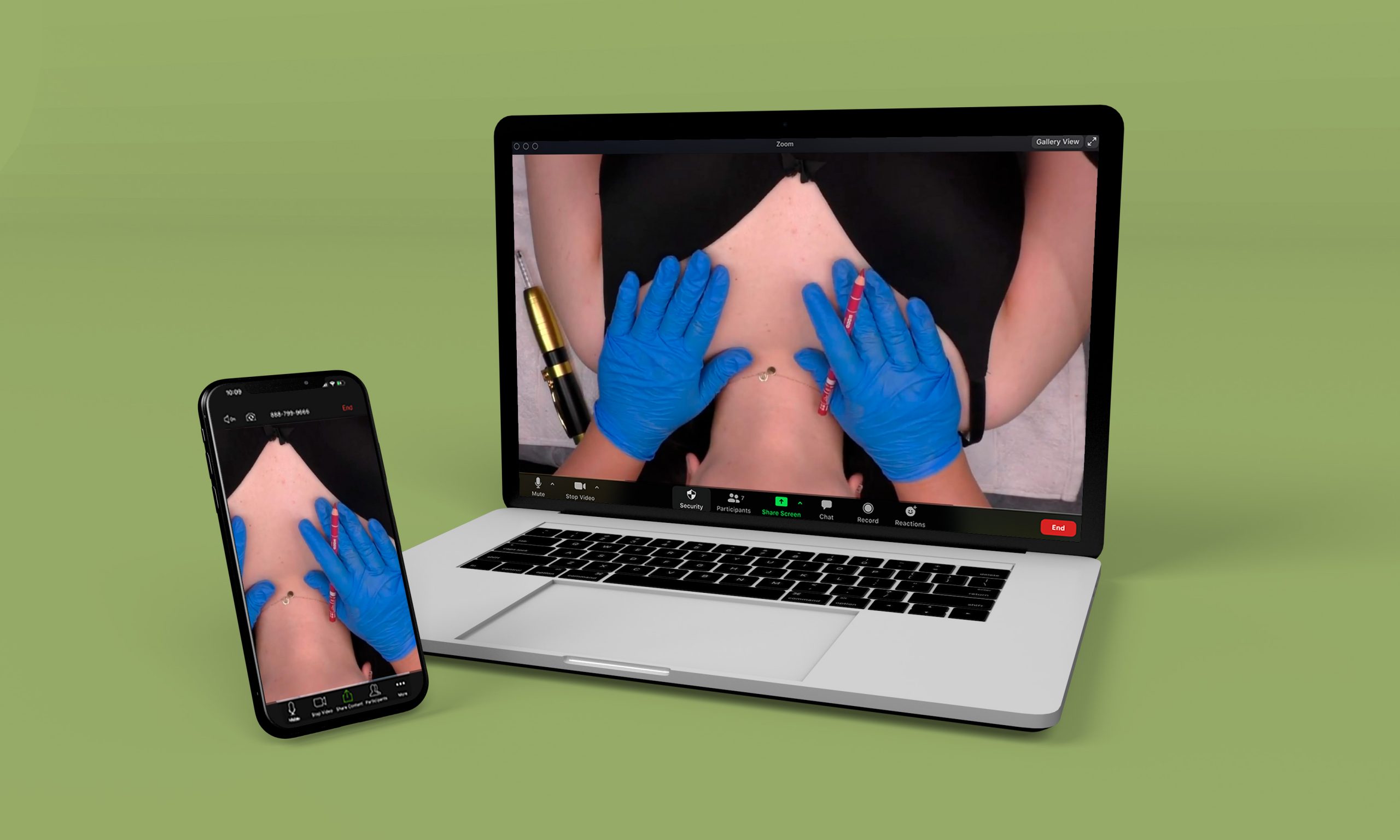 Contact us
Please give us a call with any questions and we look forward to seeing you in class!

1-561-568-2790
Nano Shape Of Beauty
https://nanoshapeofbeauty.com/
What do I need?
---
You are able to choose Zoom Training with or without the kit.

A 20% non refundable deposit is required for class and the rest payment will be the first step of the Zoom Training.

Students taking more than one class will receive a discount.
$2,199.00 not incl. 7% tax