Nano aquarelle lips
permanent makeup training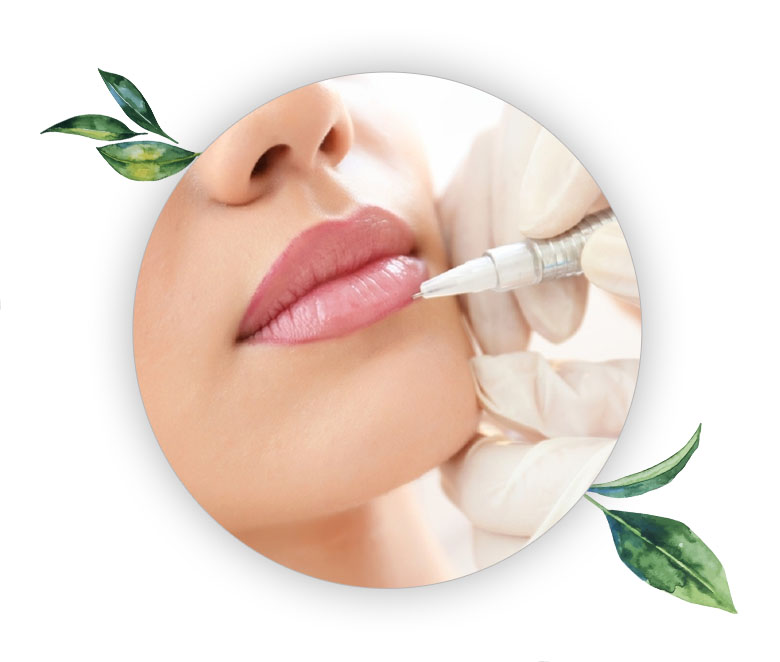 Kit include:
3 artificial skin
2 pigments
caliper
string for mapping
10 Nano blades
pencils
step by step book
masterclass certification (value $350)
---
optional:
Germany nano device including 10 nano cartridge in $950
Methods
Students will learn hands-on techniques and the art of the application of permanent cosmetic makeup for lips (Full and Shadow Lips). We'll provide step-by-step training on how to apply perfect permanent makeup, using European techniques and nano-technology. We will train on LIVE models.
During training we will present:
- Permanent makeup definition
- Skin anatomy
- Occupational health and safety regulations
- Potential health risks
- Colorimetry
- Choice of pigments
- Facial anatomy
- Lip Theory: Lips with nano-technology
2 days | 16 hours training | $2200