Lash & Brow Lift
masterclass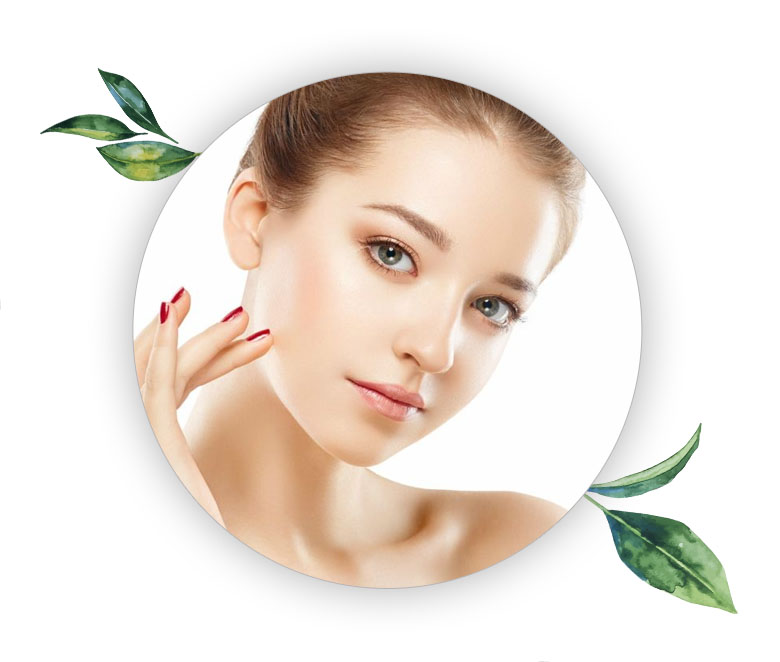 Masterclass
includes
kit!
Lash Lift
Lash lift lets you add curl without using eyelash extensions or mascara. While both approaches have their own unique benefit, some clients prefer having their own natural eyelashes enhanced instead of getting extensions, and lash lift lets you do just that! It is a great choice for anyone with stubborn lashes that refuse to perk up after using a curler or applying mascara.
Lash lifting is a chemical process which manipulates lashes around a shield or rod to change the direction of the lashes to give the natural lash a longer fuller appearance, then tint is applied to further give the new lashes the wow factor. The best part about this treatment is that it works on your natural lashes.

Brow Lamination
What is Eyebrow Lamination? The secret of brow lift is a keratin treatment that turns messy, unruly brows into perfectly shaped, fuller brows for up to two months.

How does Brow Lamination work? Brow lamination is a 3-step application process that takes less than 15 minutes. The first application, lotion #1 the lifting lotion, breaks down proteins in the eyebrow changing the structure and texture, allowing professionals to adjust the shape of the brows. The second application, lotion #2 the setting lotion is a keratin-based treatment that rebuilds the proteins. The result is perfectly placed brows, all laying the same direction which lasts up to 2 months. The final lotion, lotion #3 is the nourishing lotion that conditions and nourishes brows encouraging healthy brows. Eyebrow lamination is a quick and painless service and when paired with the color eyebrow tint service and a hair removal service.
Price: $450 with kit | 3-5h