Hydra Derma Stamps
with nano needles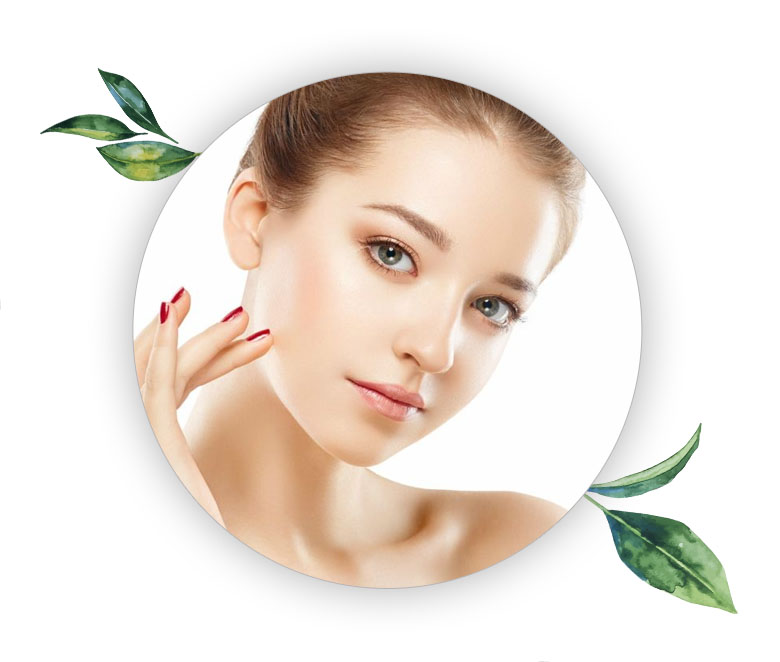 Kit include:
- hydra pen
-Nano Needle Cartridges 6pcs (length: 3x-05mm, 3x-1mm: thickness: 0.2mm
- step-by-step book
- serums; 3 kinds; 1 box each:
   - Slim-line solution (3 vials each 10ml)
   - Reju-line regeneration solution (5 vials each 3ml)
   - Moolkwang-line moist shinning HA solution (10 vials each 3ml)
- masks; 2 kinds; 5pcs each
   - Waterful Moisture + Revital Mask
   - Waterful Moisture + Soothing Mask

What is Hydra Derma Stamps training?
Hydra Nano Derma Stamps is a revolutionary procedure that is the most modern alternative to needle mesotherapy. Its biggest advantage is non-invasiveness and painlessness. After the procedure, the skin has no visible signs of treatment. There is no bruising or hematomas that occur during this mesotherapy procedure, which makes it especially great for patients prone to vascular rupture.
Who is the Hydra Derma Stamps training for?
Training is intended for anyone who wants to offer their clients very new and excellent treatments for dissolving fat, skin tightening and skin regeneration (acne, scars, deep pores). We will teach you how to prepare your pen for work, what products to use for this procedure and how to do the treatment.
What we can offer for our clients?
- Slim face volume with injectable serum
- Smooth skin with dermal micro-hyaluronic gel
- Improve superficial acne scarring with micro-hyaluronic gel
- Enhance laser treatments with micro-serums containing growth factors
- Brighten skin with micro-pigment reducers
- Painless procedure with minimal potential short-term redness

1 day | 6 hours training | $1300