COMBO:
COMBO: Nano Microneedling + BB Glow
masterclass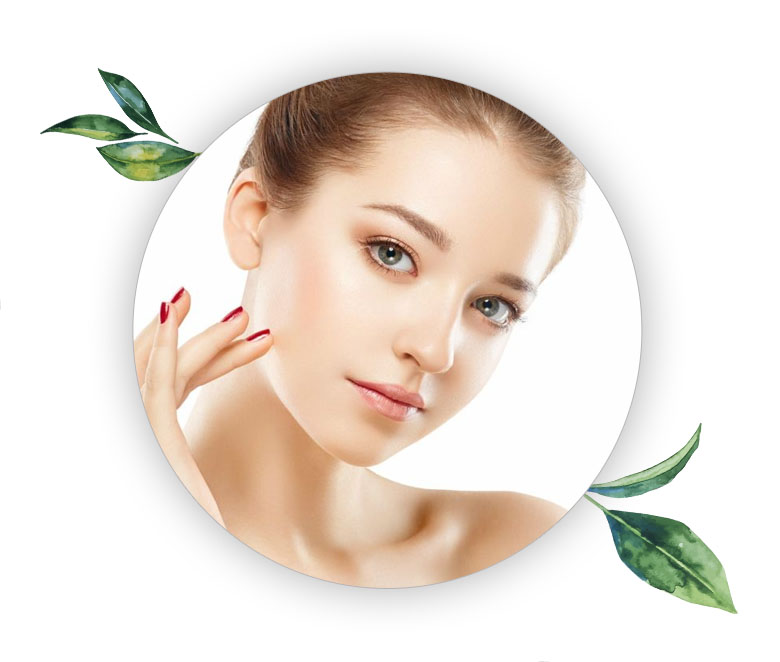 Masterclass
includes
kit!
What is Skin Needling?
Medical Skin Needling, also referred to as Collagen Induction Therapy (CIT) and Micro-Needling, is an aesthetic skin rejuvenation treatment used to break down scar tissue and to stimulate skin cells to proliferate. This cell multiplication results in the formation of new tissue layers of elastin and collagen fibers as well as in new capillaries for an improved blood supply.


How does the Microneedling procedure work?
This procedure involves repeatedly puncturing the skin with tiny, sterile needles. These micro incisions stimulate an inflammatory reaction, which triggers the wound healing process. Since the skin cells believe there is an injury, there is a rapid regeneration of collagen and elastin, as well as keratin cells. This process benefits a multitude of skin ailments.


What you'll learn on the traning
- What is the nano and micro Needling?
- How does the Nano, Micro needling procedure work?
- Nano and micro needling scheme
- Why nanoneedling is better than microneedling (differences)
- Thickness of needles
- Round plate nano needle
- Our Nano cartidge
- Objectives
- Product usage protocols
- What area do we perform Micro-puncture treatments
- Collagen Induction Therapy
- Indications for nano, micro needling treatment
- Contraindications for the procedure
- What are the benefits of microneedling
- How often should nano, micro needle therapy be performed
- Pre and post care instruction
- Depth of work with nano, micro needle therapy
- Results
- After procedure


What are the benefits of microneedling?
- Intensify trans-dermal delivery for cosmetic, topical, photo aging.
- Diminish fine lines and wrinkles
- Promote comprehensive improvement of skin tone and texture
- Minimize stretch marks
- Effectively tighten, lift and thicken the skin
- Improve the appearance of scars (surgical, burns, acne vulgaris depressions)
- Reduce pore size
- Deliver visible results painlessly and safely with little to no down time
- In particular, it is a very safe technique for dark skin types, where risk of post inflammatory pigmentation is very high with other techniques that damage the epidermis.


Who can perform this treatment?
- Esthetician
- Cosmetologist
- Nurses
- Doctors

---


What is BBGlow?
Imagine having flawless skin that always glows! BB Glow treatment is a semi-permanent foundation that includes active ingredients, infused into the skin to give a flawless natural look. With our newest technology NanoNeedles, in ONLY 3-4 sessions you can achieve diminished pores, covered dark spots, and glowing, radiant skin for up to 6 months.

BB Glow is recommended for all skin tones! From those with dark spots to those looking to experience a reduction of freckles and skin discoloration – whether it be caused by acne or photo-aging. Even if you are simply looking for pore-reduction or a permanent glow, BB Glow is for you.

With NanoNeedles without pain! No redness! Immediate results!


Is it safe?
– Completely safe. Trusted quality. Doesn't close pores. Won't change color after a couple of months for yellow or orange like pure pigments.
– Paraben Free | Fragrance Free | Alcohol Free | Colorants Free | Allergen Free | Methylisothiazolinone (MIT/MI) Free.
– Free of formaldehyde (FD) = does not contain DMDM Hydantoin, Diazolidinyl Urea, Imidazolidinyl Urea, Methenamine, Quaternium-15, and Sodium Hydroxymethylglycinate.
– Does not contain: Kojic Acid, Arbutin, Hydroquinone.
– Safe even in long term applications.


What are the benefits?
– Provides an instant lightening effect to the skin
– Skin gradually gets lighter following the initial treatment
– Neutralizes free radicals
– Reduces melanin content in skin before and after UV exposure
– Restores skin tone creating an even and radiant complexion
– Dramatically reduces skin discoloration
– Effective skin brightening, skin whitening, and wrinkle improvement
– Will not clog pores unlike applying foundations or creams


Who is the BBGlow training for?
Estheticians, cosmetologists, permanent makeup artists, SPA and Beauty salon owners, anyone in the beauty industry who wants to offer the best skin care treatments for clients.