We've got all you need
What are you looking for today?
NANO
SHAPE OF BEAUTY
was created to show that beauty is a combination of qualities,
such as shape, color, and form. These qualities please the
aesthetic senses, especially sight: "I was struck by her beauty."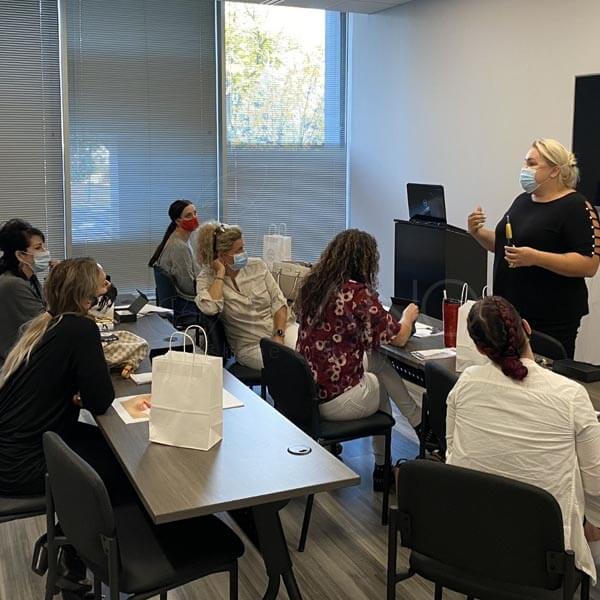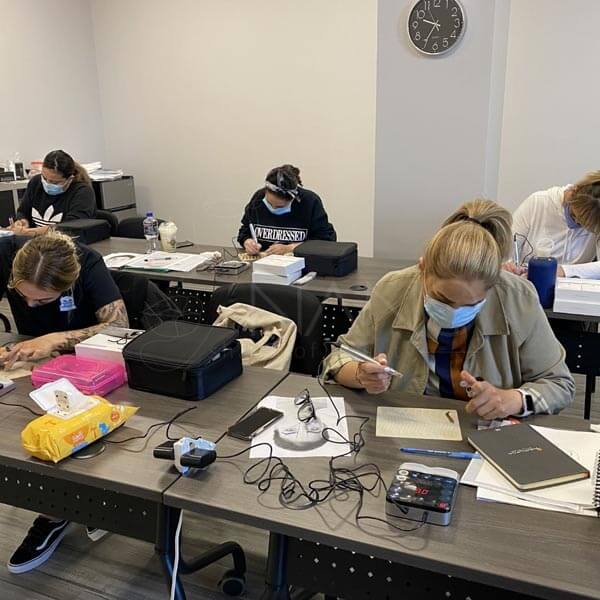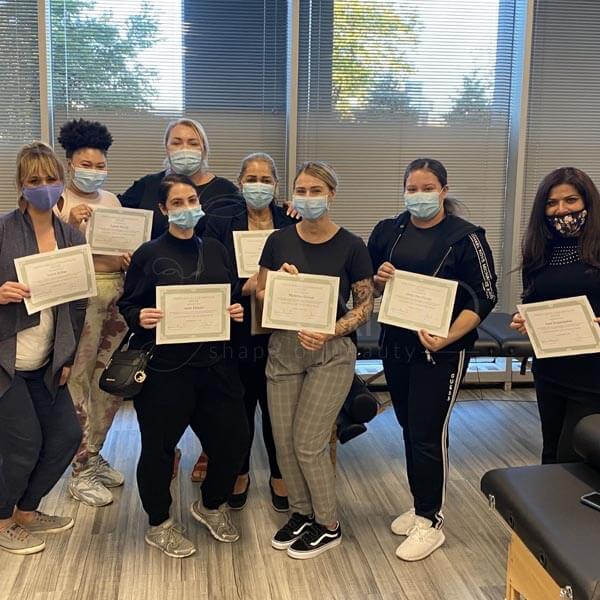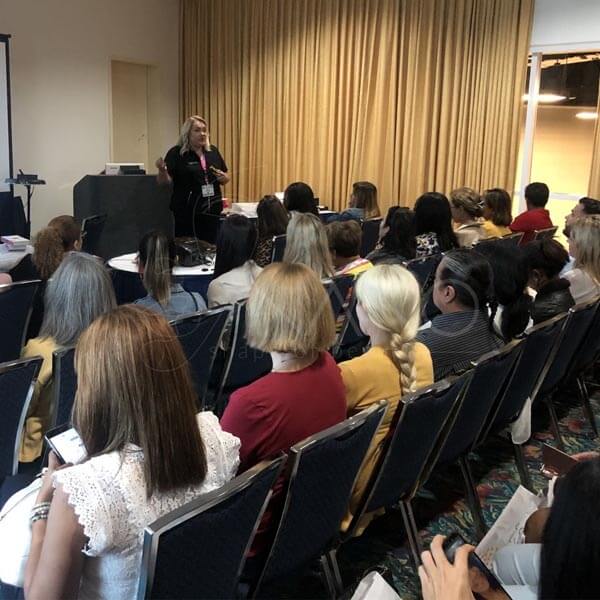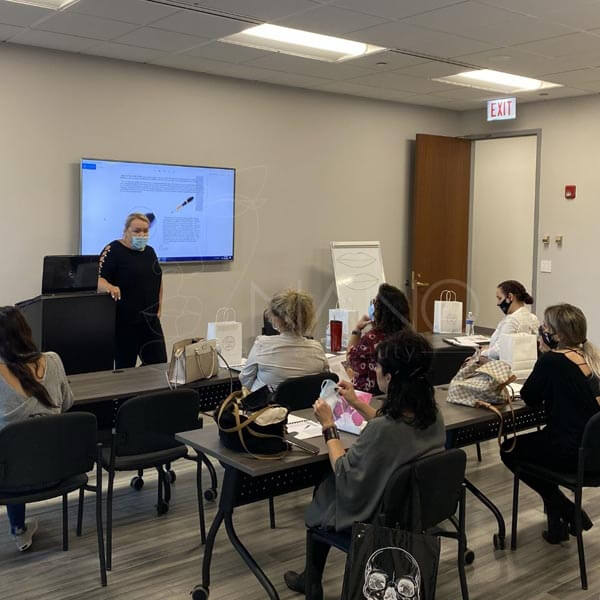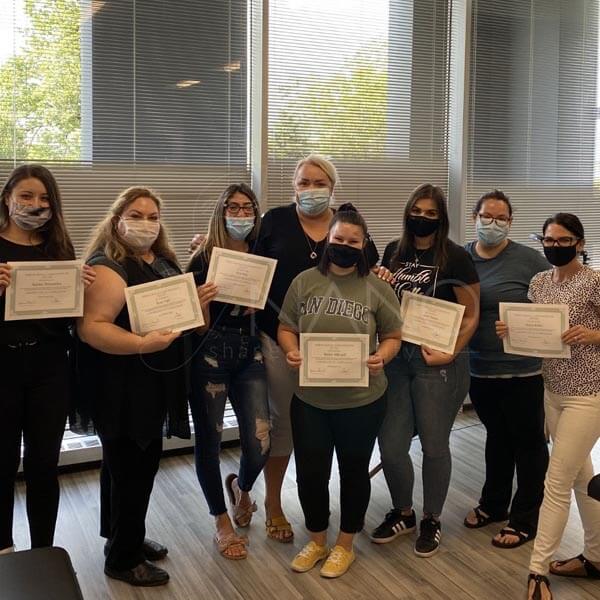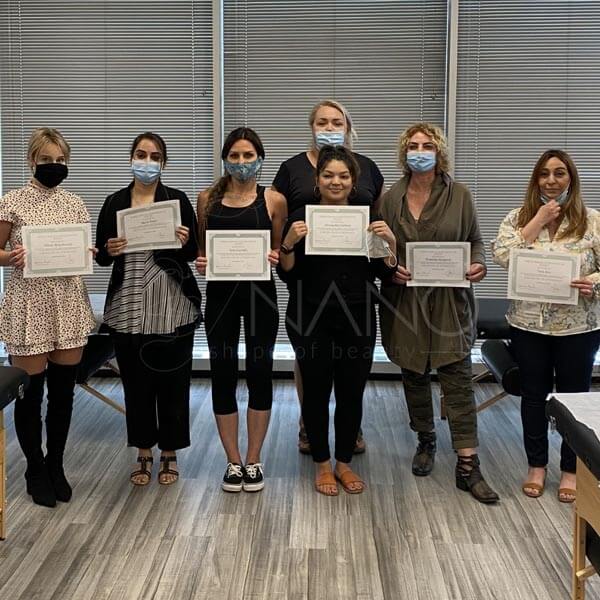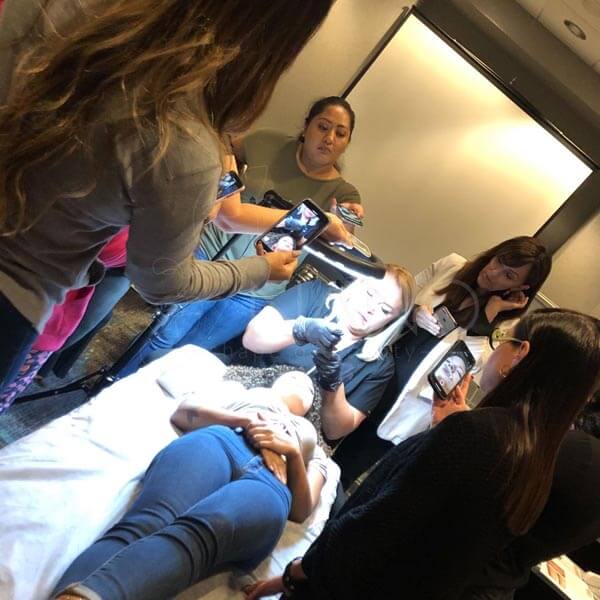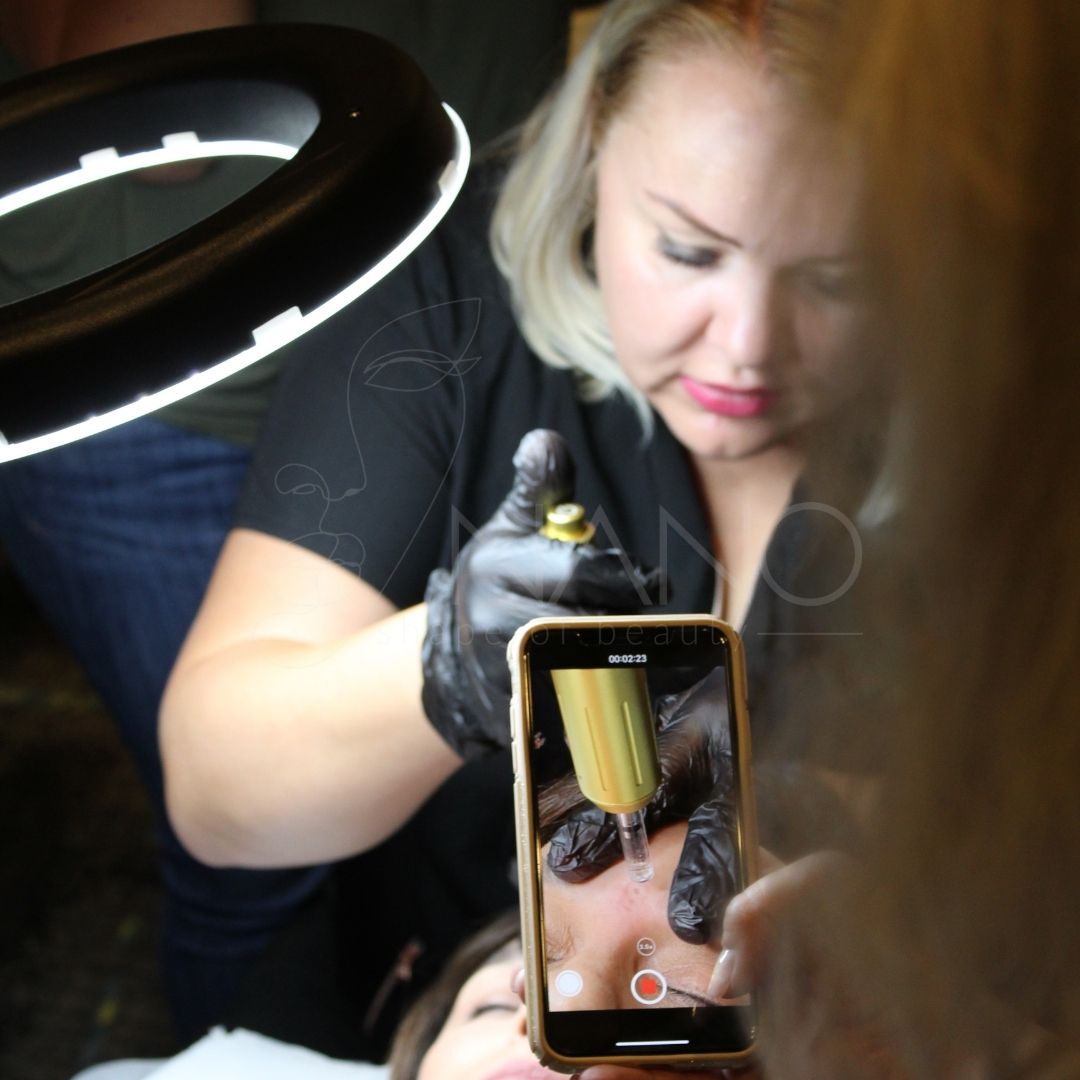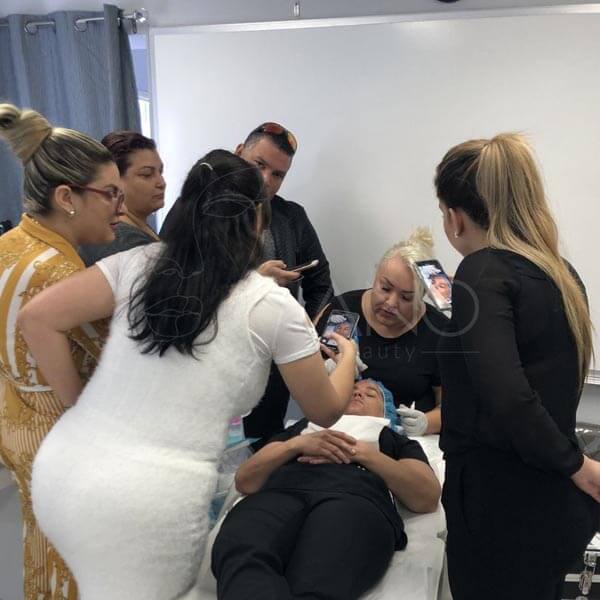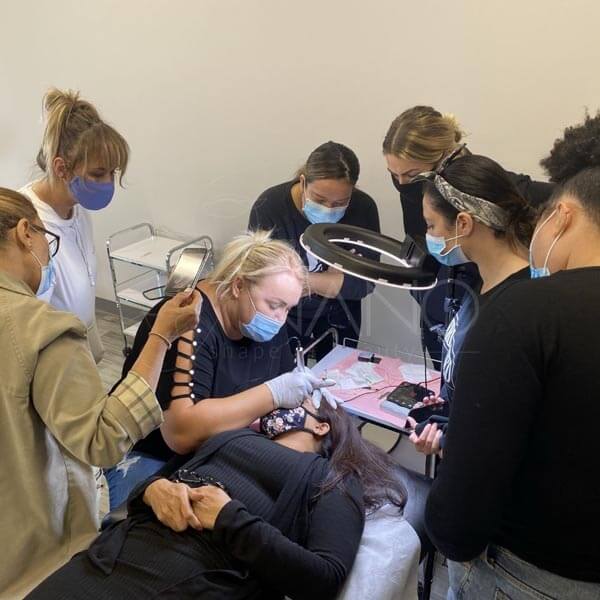 ONLINE COURSES
European nano techniques change the game in the beauty industry. We will teach you step by step how to perform these techniques and satisfy your clients. These new great treatments can change lives and create long term happy clientele.

Every couple of months, our Master Trainers train on the most popular treatments with the newest European techniques so that we can offer this training to you. Most of our training is based on nano technology. We use nano needles to apply all products into the skin with minimal skin damage and no downtime for the best healing process.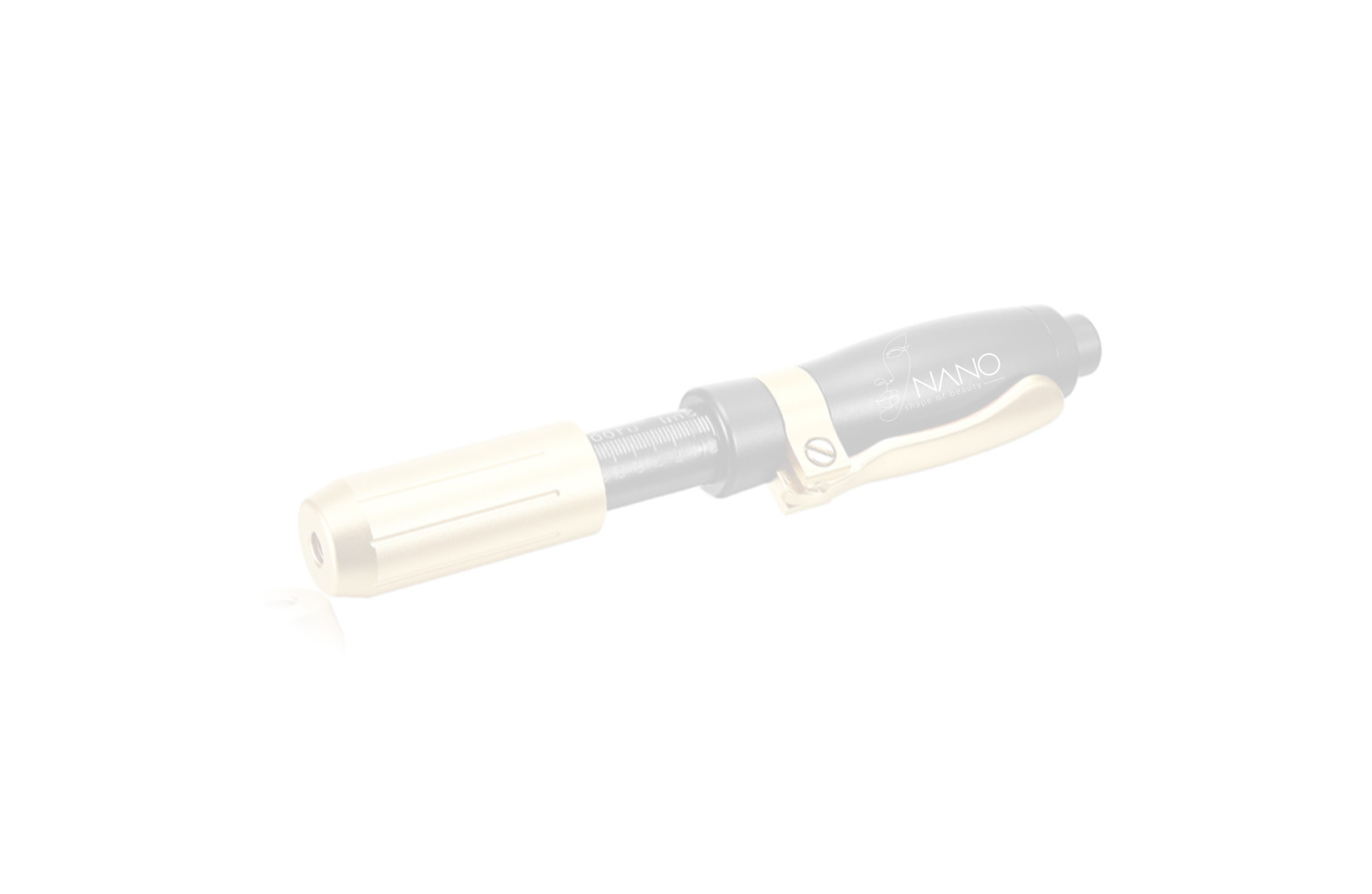 JOIN OUR MASTERCLASS
Check out what you can learn from us!
JOIN OUR
AFFILIATE PROGRAM