Our family company was created 15 years ago in Poland. Now two generations are teaching and sharing knowledge and experience in the beauty industry.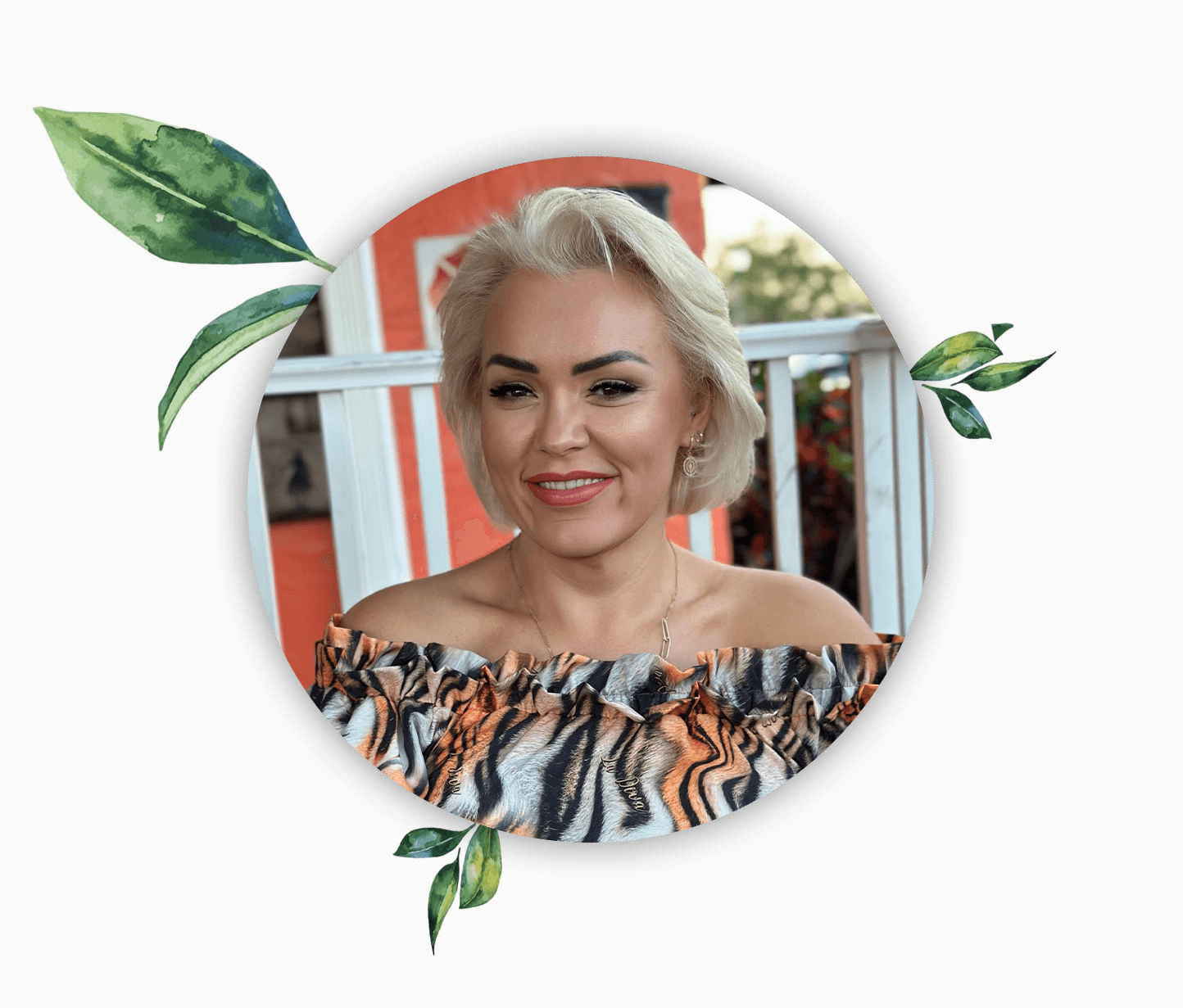 Izabela
Lachowicz
---
Originally from Poland, Izabela has lived in the US since 2017.

As a child, Izabela dreamed of studying in Beauty School, but her mom had different plans for her and urged her to seek a career in accounting.

After University, Izabela began working as an office accountant, but learned quickly that it was not for her. Two months later, she enrolled back in school and began to study at University in Zielona Góra. After 3 years, she graduated with a degree in social work and psychology and immediately started working as a psychologist.

A couple years later, she advanced to Director at a local private school, but still felt a disconnect in her work. Recalling her childhood dream, she began taking courses in nails and lashes.

While training in the beauty industry as often as possible, Izabela began to work in her husband's construction and demolition company. In 2000, their company became larger than ever, so she decided to further her business education in order to help her husband. She enrolled in the University of Nottingham in England and later graduated with an Executive Master of Business Administration.

Their company grew to over 100 employees in 2009—all working in Poland, Germany and England.

The success of their construction company allowed Izabela to open her own spa, and in her free time she continued her adventure with beauty training. She's completed training in permanent makeup in several different schools—all in Poland and the Ukraine.

In 2016, Izabela found herself eager for change and decided to travel to the USA to check out its beauty industry. Upon visiting, she was surprised to learn how behind the US beauty market was compared to Europe. She recognized the opportunity to bring the methods she had learned in Europe and teach people in the US how to achieve permanent makeup results that were beautiful yet natural looking with techniques the US had never seen before.

In 2017, Izabela and her family moved to the US. She pursued and achieved her licensing as a tattoo artist and reached her cosmetology certification as a Full Specialist. Shortly after, she decided to use the skills and knowledge from the past 10 years of work to create an Academy In the USA —an Academy that brings the most current solutions from Europe.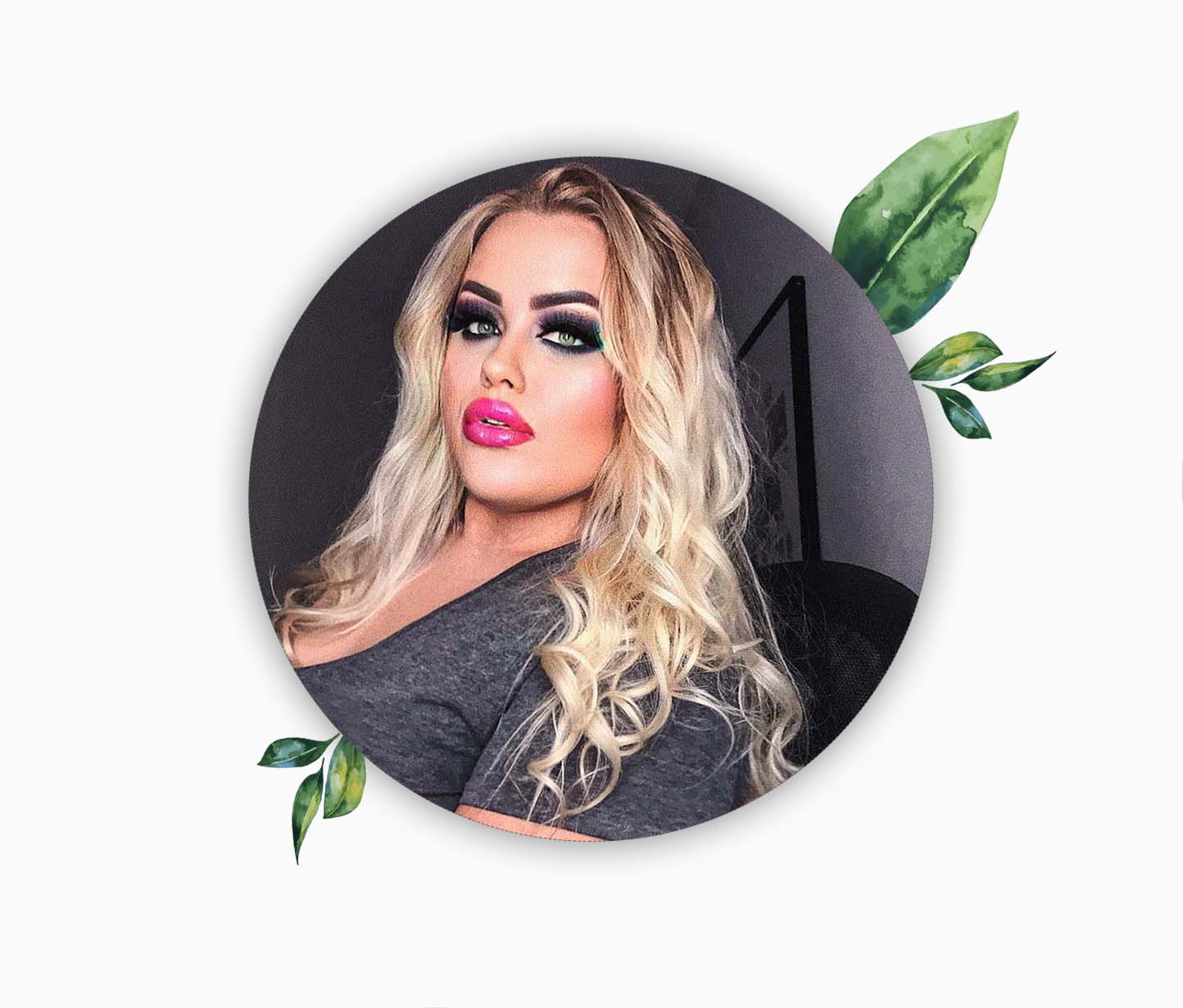 Julia
Lachowicz
---
Julia's adventure with the beauty industry started when she was just 13 years old.

She trained in nails and shortly after began offering her services exclusively for friends.

When she was 15 years old, she took her very first class in lash extensions. Afterward, Julia's mom, Izabela, supervised her every day practice and mentored her into an expert level lash extension artist.

Soon after, Julia began to offer her services at her mother's spa in Poland, before moving to the US in 2017.

Upon moving to the US, Julia earned her cosmetologist license so that she could offer her services.

In September 2018, she competed in The Beauty Factor's International Championship in Lash Extensions in Miami and was awarded 3rd place in mega volume. Because Julia had just turned 18 only days before the competition, this was the first she ever participated in.

Today, Julia contributes her deep knowledge, skills and methodology to our Academy.